DJI S1000 Case
XB-DJI-S1000
$1,035.00
The DJI S1000 Case is a spacious Pelican case that allocates space for up to four batteries and two radios. The top and lower trays offer extra compartments for accessories and a tablet or monitor
Foam Only ($450) for Pelican 0370 Please Contact Us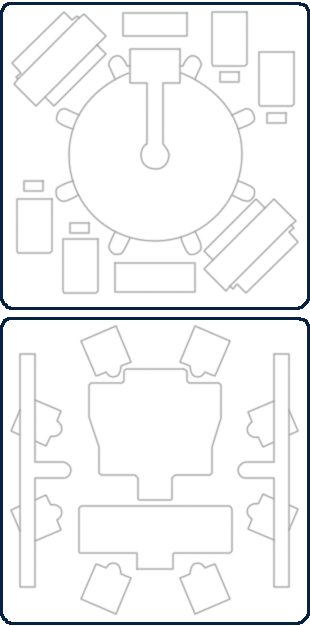 DJI S1000 Case
S1000
Radio x2
Charger x1
Gimble
Battery x4
Accessory x4
Camera/Accessory x1
Features
Water-jet precision cut with closed cell foam to resist water and dust infiltration.
Our custom foam is housed in a high end Pelican military spec case used by military and industrial leaders.
Made in the USA, Shipped Worldwide
Padlock holes include stainless steel padlock protector clips
Waterproof and dust tight design
Molded-in hinge for added protection
Ambient pressure equalization valve
Lifetime replacement guarantee
Remember! - If it doesn't say GPC in the foam, it isn't guaranteed!
Specifications
Exterior Length
26.5 in
Exterior Width
26.5 in
Exterior Depth
25.25 in

Interior Length
24 in
Interior Width
24 in
Interior Depth
24 in

Weight
46 lb
0.00 oz
Shipping Weight
150 lb
0.00 oz
Shipping
policy

Read our shipping policy
for more details.

Return
policy

Read our 30 day return
policy for more details.

Customer
support